ABOUT US
#WEAREB&B a Comprehensive Foreign Trade Firm that offers a wide range of services and consultancy services specialized in Customs Management, Free Zones, Local Logistics, International Logistics (sea, air, overland), Customs Law and International Transport.
With more than two decades of experience, we stand up as one of the operators with the highest number of documented customs destinations. Our team of experts is qualified to provide efficient and personalized solutions according to the needs of our clients.
OUR HISTORY
In the 1960's, Félix Buenader started working in the Foreign Trade field. Later, Paul, Álvaro and Valentín Buenader joined their father's project and, in 1996, they founded B&B CONSULTORA S.A. Each of them brought their professional experience and the necessary determination to empower the regional expansion and develop new management strategies based on our fundamental pillars: quality, ethics, and transparency. These values have made it possible to consolidate the business in a reliable way and make our reputation one of our most valuable assets.
We are strategic allies to our clients and try to maximize their potential in the national and international markets. With some new perspective of innovation, we aim at our fundamental values while expanding in the market and in our services. With a view to this evolution, we continue providing a higher added value to their operations, stressing our global approach and our new name, B&B Global.

EXECUTIVE TEAM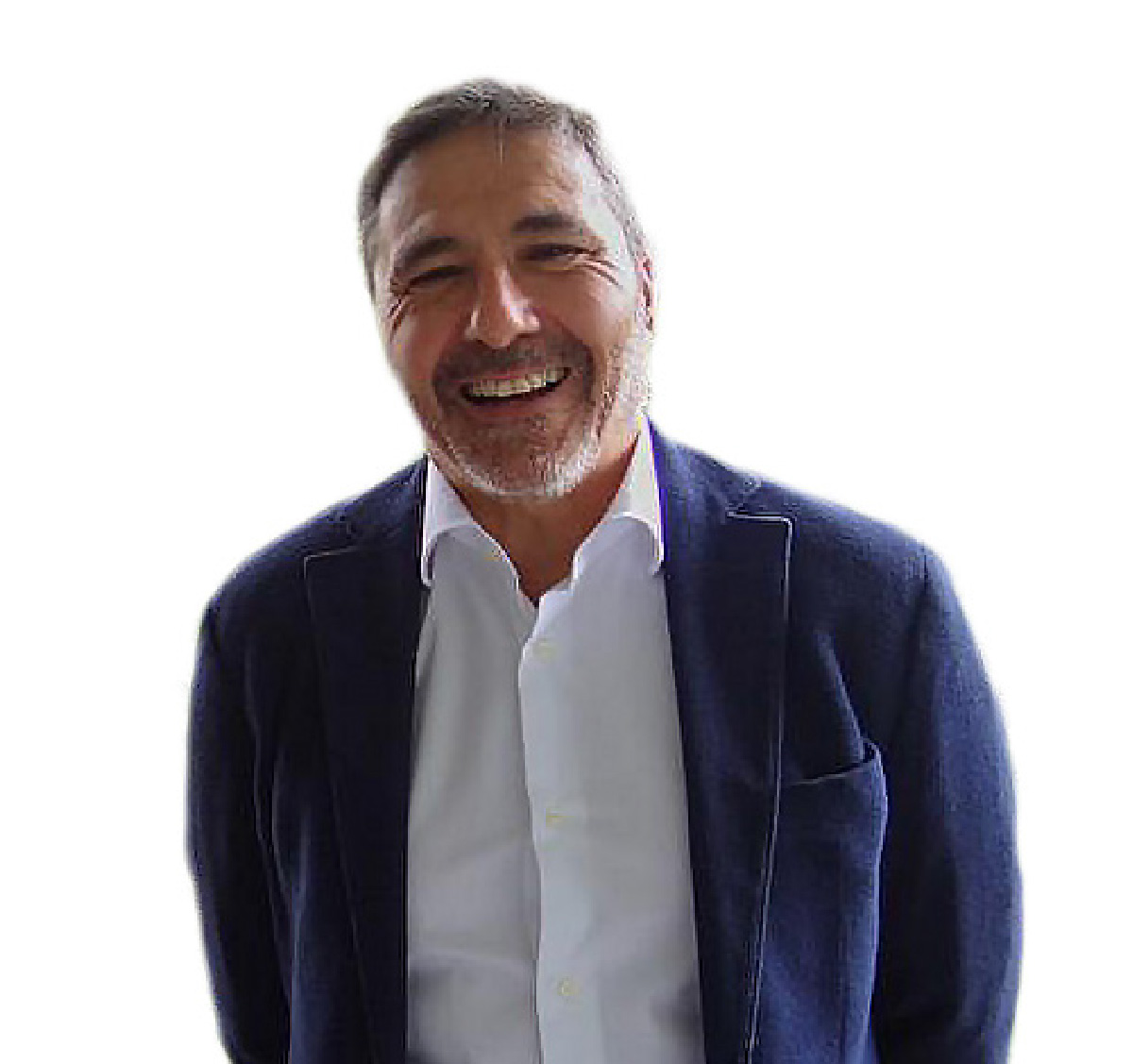 Paul Buenader
President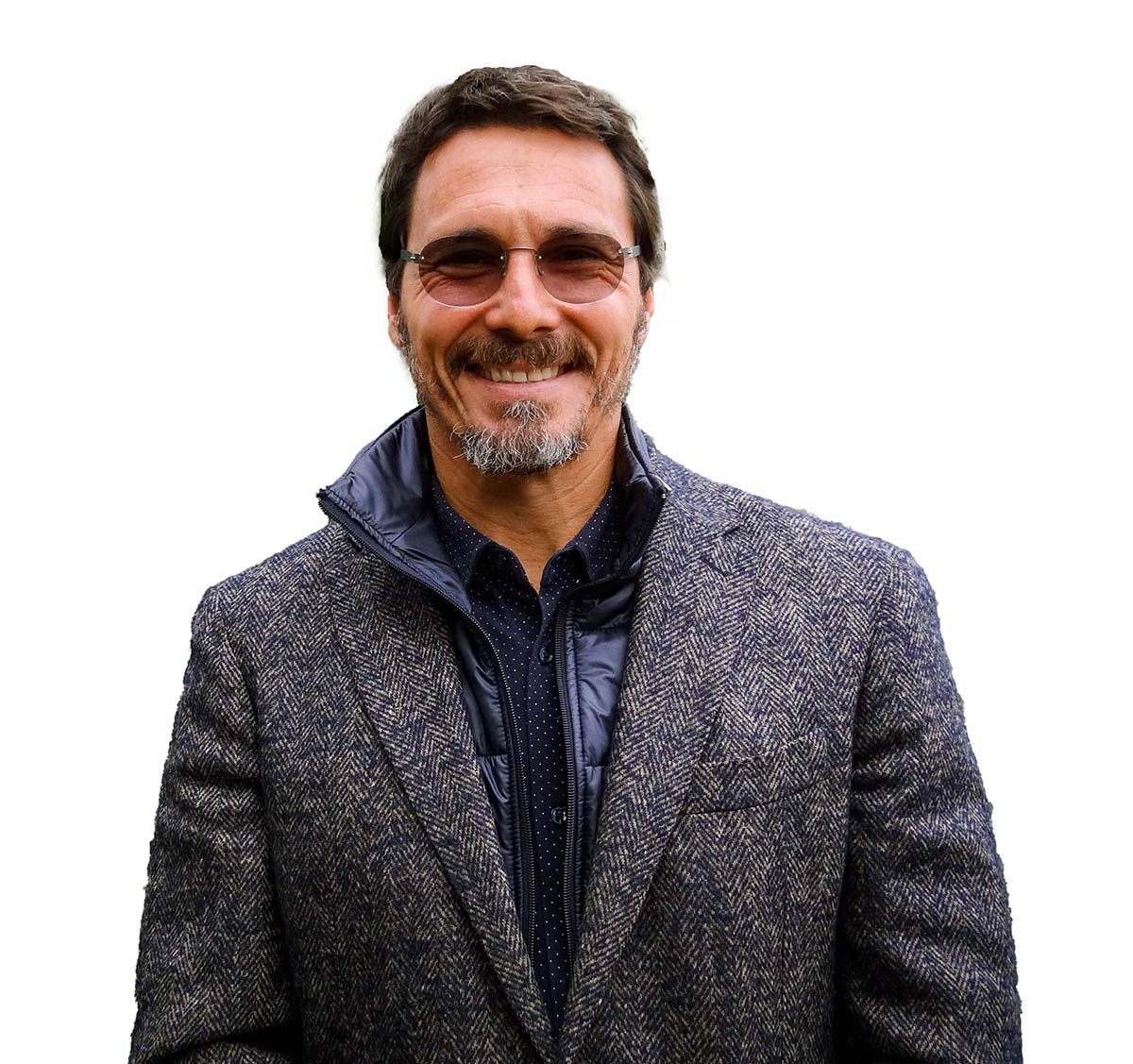 Álvaro Buenader
Vice President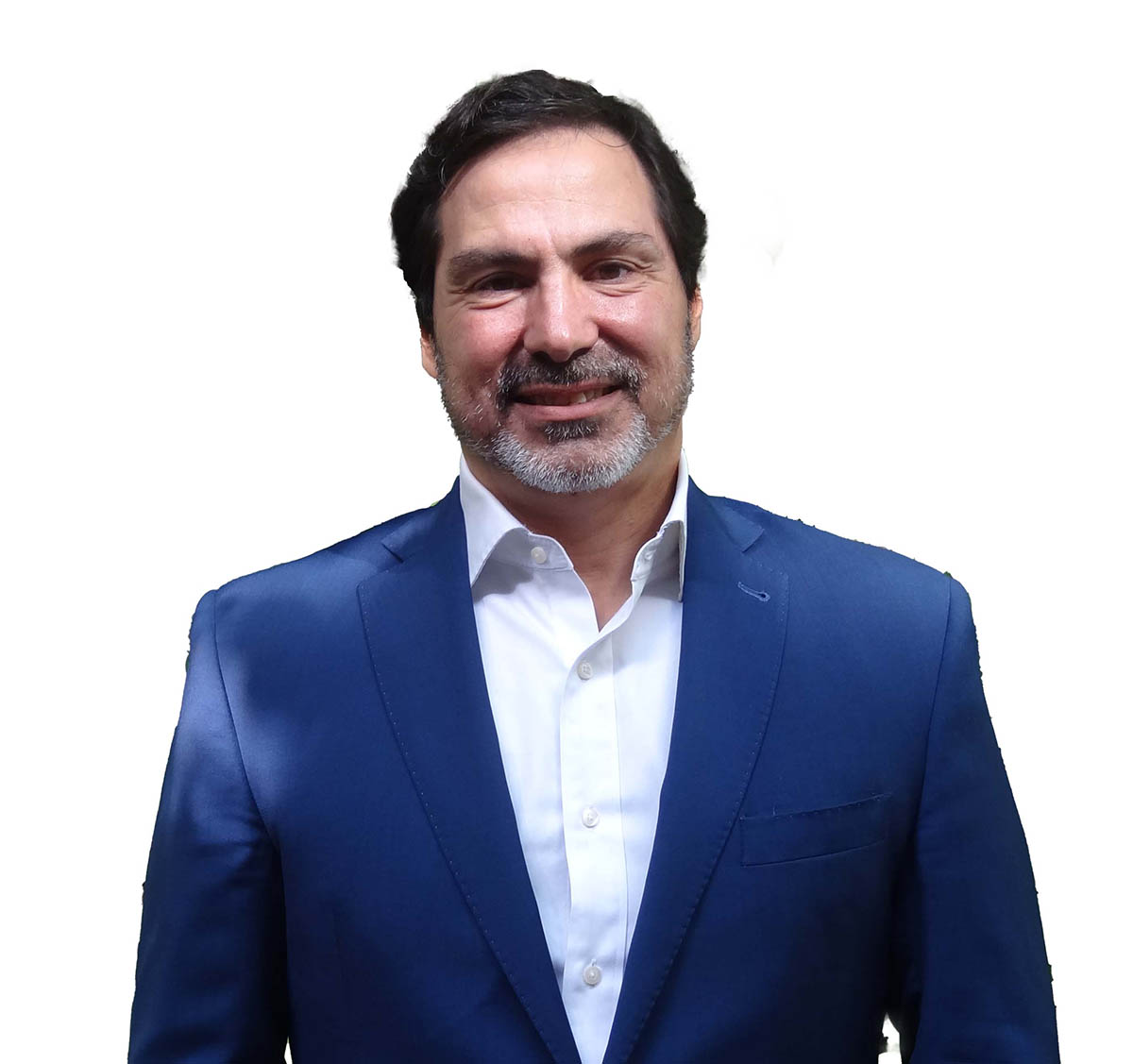 Valentín Buenader
Director
Vision
Maximize the increase in value in comprehensive services for international commerce, extending good practices, traceability and transparency in operations and relations.
Mission
Create value for our customers, employees, stakeholders, suppliers, and the community based on High-Performance Culture.