We have created a Projects & Processes Office focused on boosting and guaranteeing the achievement of goals aligned with corporate strategies: the continuous improvement of our services, prioritizing quality for our clients.
We stand out for our pillars of optimization, transformation and generation of value using agile and innovative tools and methodologies. Our passionate team endeavours to provide customized solutions and get exceptional results empowering corporate projects and processes towards success. Trust us to boost your business.
METHODOLOGY
IMPLEMENTATIONS OF
IMPROVEMENT


We have been pioneers in the line of business to certify our quality of processes within the Standards of the ISO 9001 Standards, granted by SGS International Certification Services EESV, in 1998. Since then, we have taken advantage of our daily operations. The ISO 9001 Standard is an international management system designed to optimize the processes and improve agility in the development and delivery of services. Its main approach is to guarantee customers' satisfaction and obtain continuous success. This is a reflexion of our strong compromise with quality and compliance with the most demanding international standards.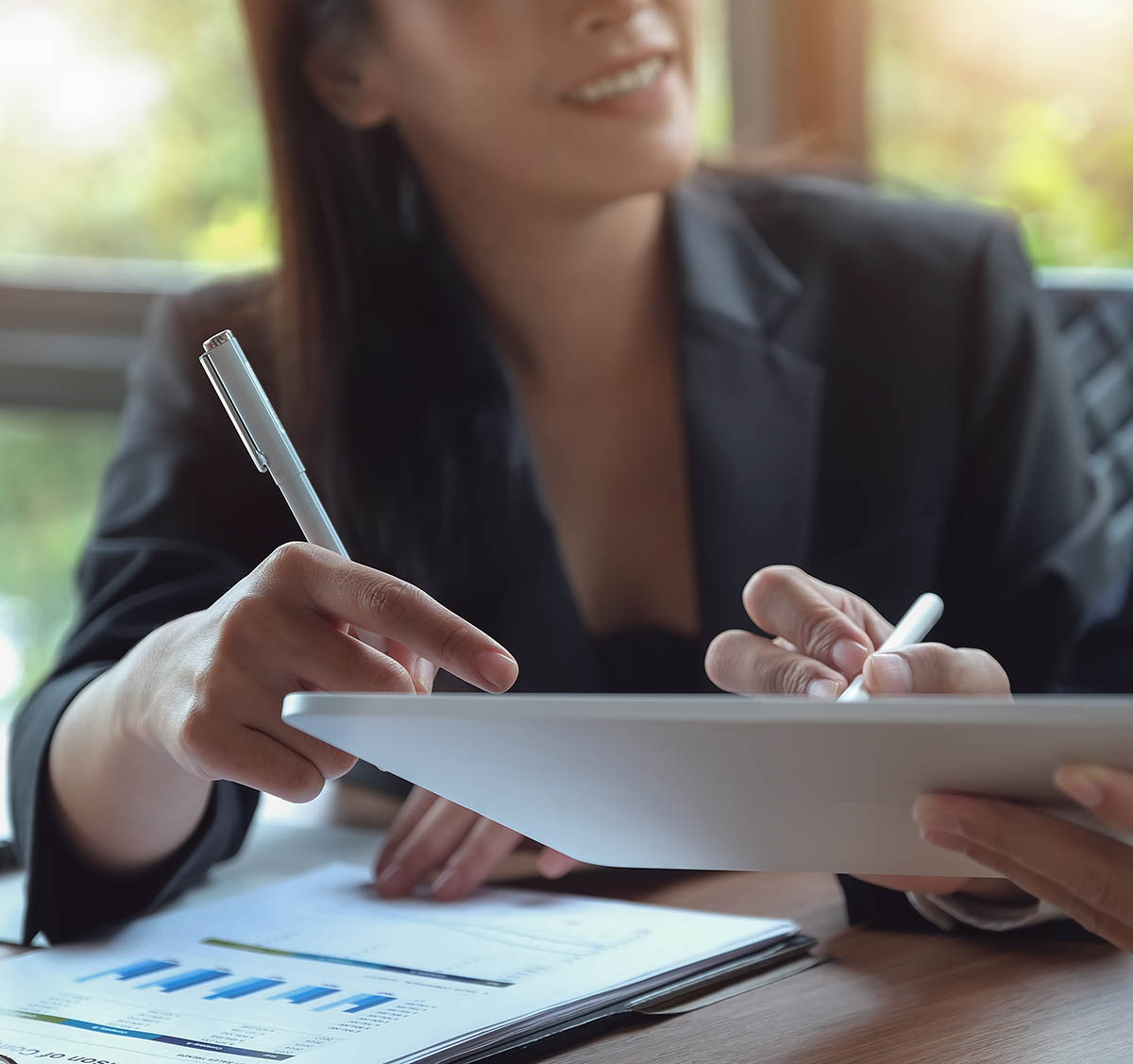 The compromise of our management is to carry out the pillars of the standard:

Customer
focused

Leadership

Commitment and
participation
of our
collaborators

Processes
management

Continuous
improvement

Decisions
based on
evidence

Relationship
management